Agricultural practice and research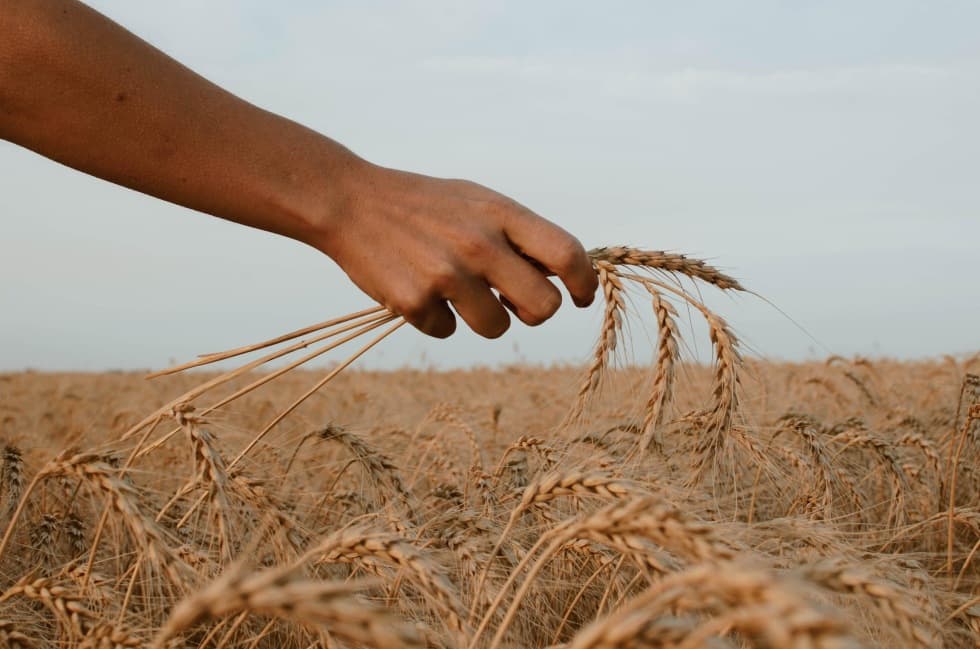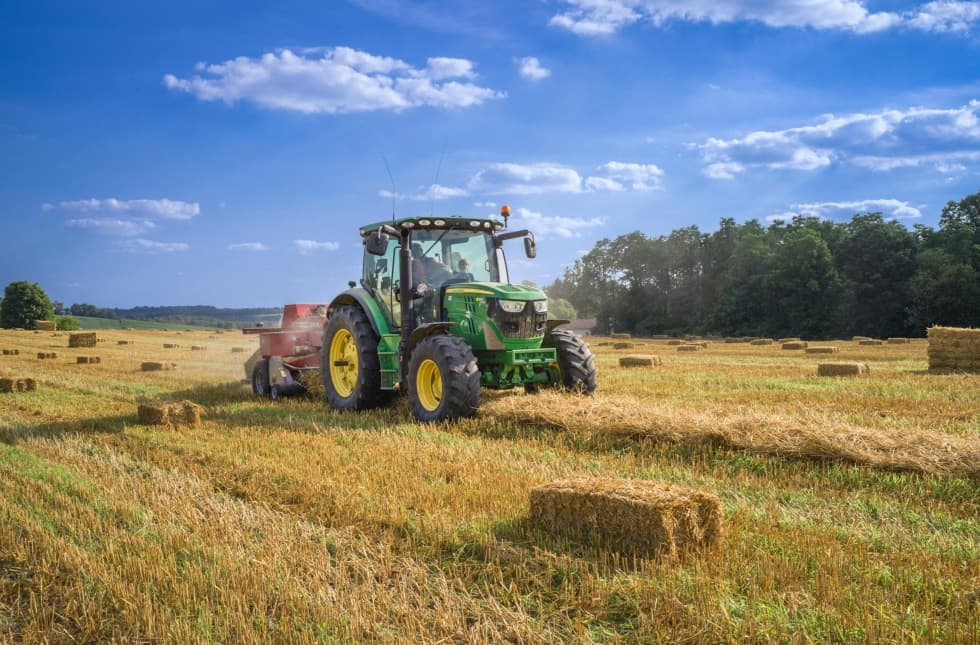 Aquaholder has been developed as one of the approaches to adapt agriculture to the climate change. Its primary goal is to ensure a higher resistance of plants to the lack of moisture during germination, better start of plants, stronger and healthier plants and potentially a higher yield per hectare.
Pewas offers farmers the opportunity to test the effect of Aquaholder on their own fields.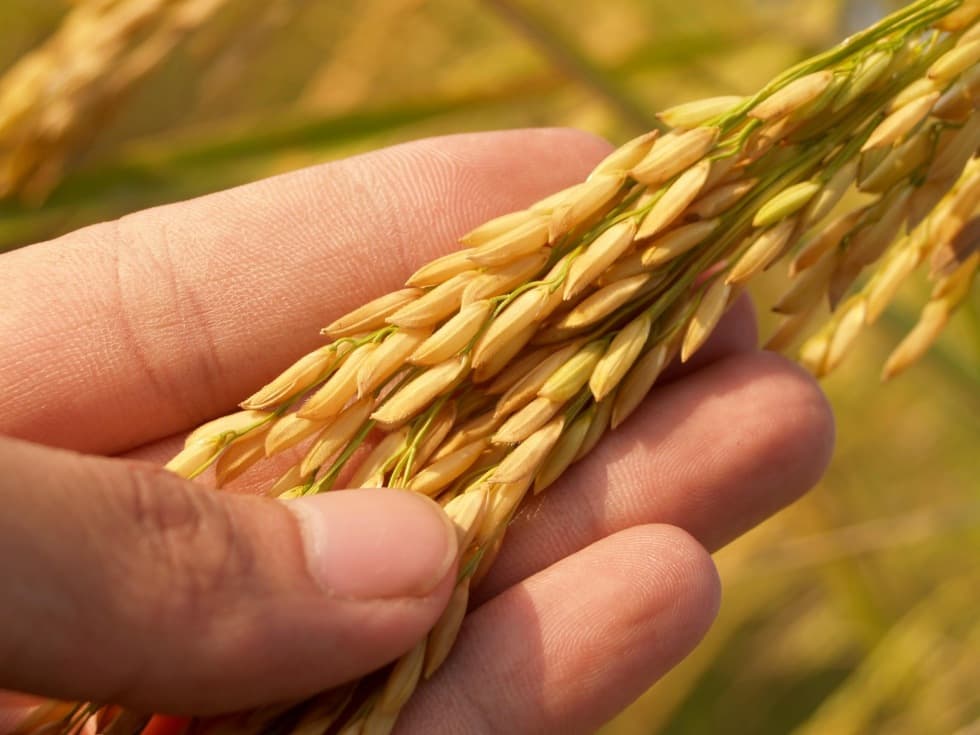 Seed companies are constantly striving to develop better and more resistant varieties, especially through breeding activities. However, these processes are lengthy and costly. Through Aquaholder, Pewas offers seed companies the opportunity to increase the quality of their seeds. The application of Aquaholder ensures higher resistance of plants against the lack of moisture in the first stages of growth with no additional need for a long-term and financially demanding research and development.
Pewas offers seed companies to test the impact of Aquaholder on their varieties.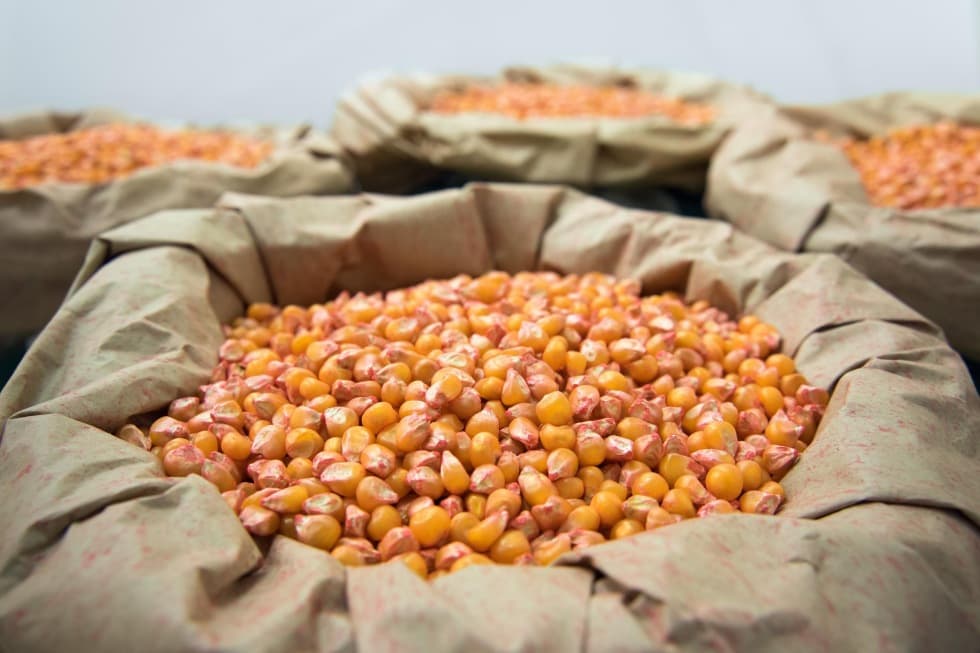 Farmers demand for solutions that mitigate the effects of climate change is currently rising. Agrochemistry and seed suppliers are their partners who should meet their needs. An application of Aquaholder on their distributed seeds should leed to satisfying of their needs as it increases the competitiveness of the seeds they offer to their customers.
Pewas has designed an upgrade of currently used seed coating technology, thanks to which the Aquaholder seed treatment is made possible.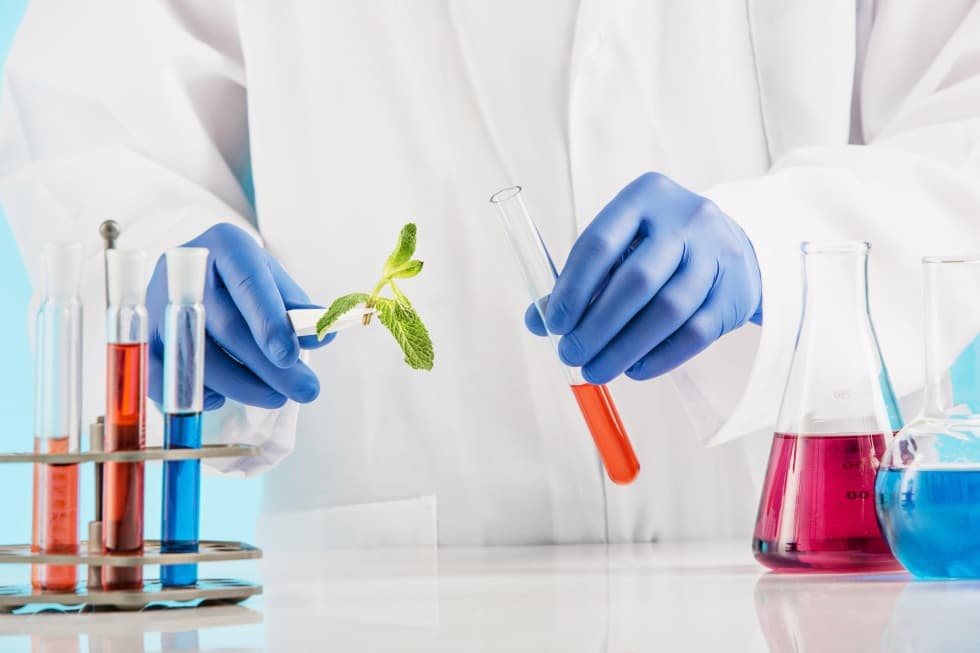 The issue of climate change and the need for states to adapt countries' agriculture to these trends is the research subject of many state research agricultural institutes, universities and other scientific institutions. Pewas collaborates on this task with several domestic and foreign entities.
Pewas offers research organizations the opportunity to verify the effects of Aquaholder on agricultural production in different regions of the world.