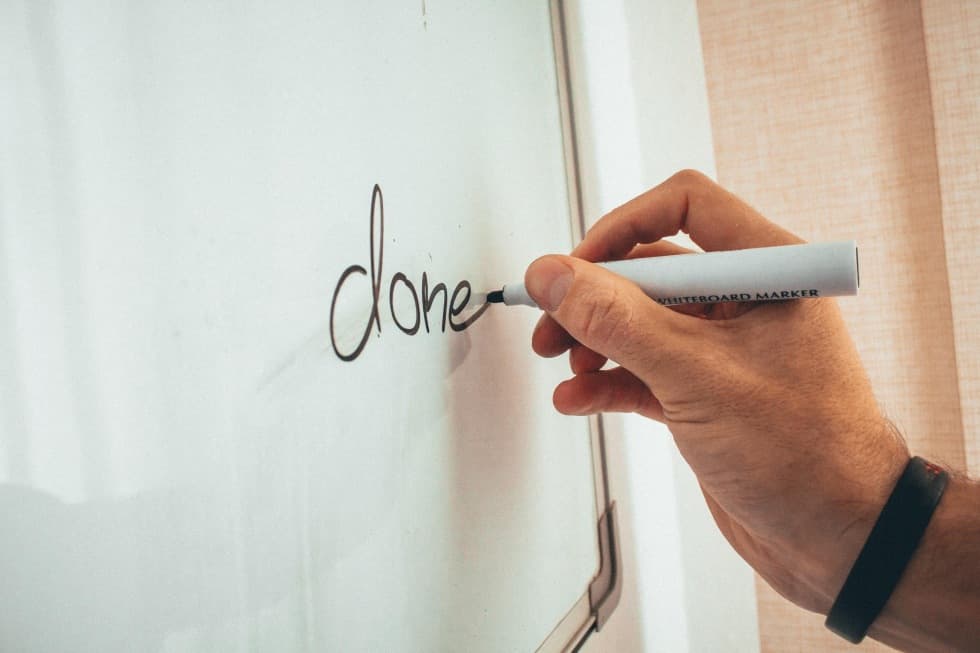 Breaking news! After 4 long years of prosecution, we finally have a patent for Aquaholder in Europe!

Our superabsorbent-based suspension for hydrostimulatory coating of seeds is now officially protected by a European patent, along with our method for coating seeds with this suspension.

We're thrilled to have this patent granted by European Patent Office. It's a huge milestone for us and a testament to the hard work and dedication of our team. Let's celebrate!