New colleague -Lukáš Petra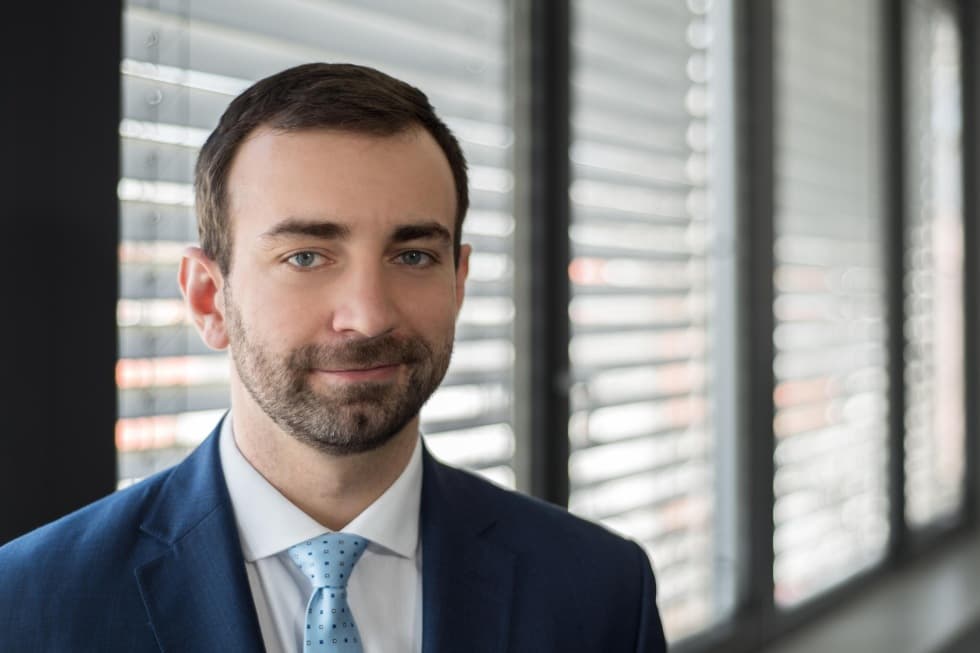 This likeable man in a white coat is Lukáš Petra. Our old-new colleague who was at the birth of Aquaholder. We are happy that this ace of his field is now coming back to us after a short break and will strengthen our team, which is dedicated to the final improvement of the Aquaholder and its application in practice. His task will be, among other things, to take care of the equipment we use to analyze the quality of raw materials and coating the seed with a superabsorbent.
Lukáš, we hope that in Pewas you will find a perfect fit for your passion, in which you have been lovingly devoted since childhood. We look forward to all the moments spent together in the laboratory and outside it.
Welcome back!