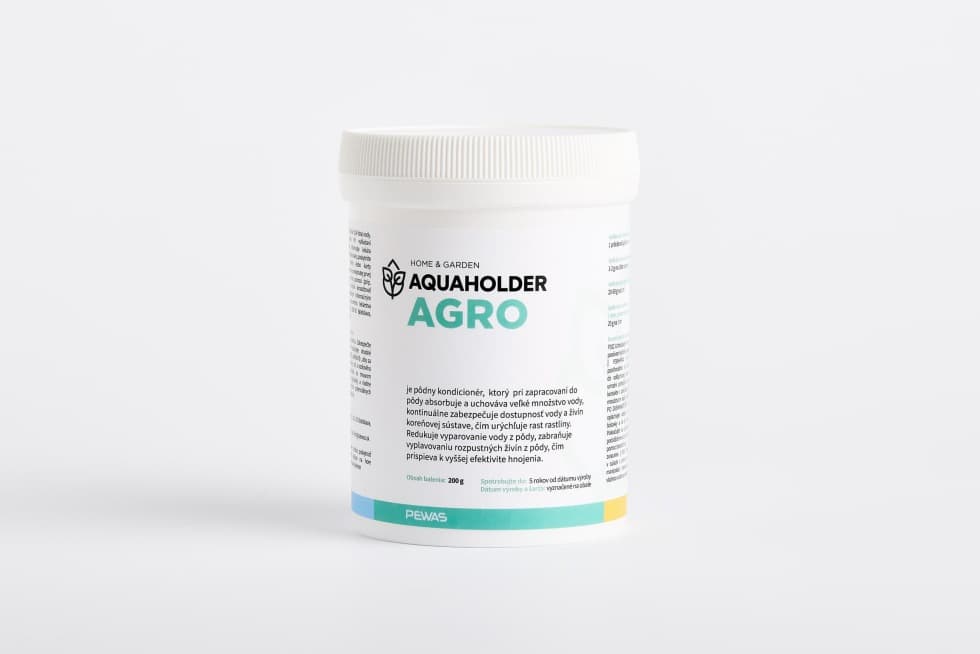 Attention all plant lovers and garden enthusiasts! We are ecstatic to unveil our new product: Agro!
Agro is specifically designed to absorb and store water, continuously providing essential nutrients to the root system and ultimately leading to faster and healthier plant growth. Additionally, Agro improves soil structure, reduces water evaporation and prevents the leaching of vital nutrients, resulting in more efficient fertilization!
Our team of experts has spent countless hours developing Agro, ensuring that it is the perfect solution for your gardening needs.
By reducing water consumption and increasing fertiliser efficiency, you not only benefit your plants and your wallet, but also contribute to a healthier planet. Don't wait any longer to elevate your gardening!
Head over to our e-shop now and experience the magic of Agro for yourself.